Our Story & Purpose
As supporters of folk art and crafts, our aim has been to transmit faithfully, not only the visual beauty of the Kokeshi doll, but to add to their historical base and origins, and to impart a little of the importance of keeping alive the traditions involved in the woodworking arts.
In past times, objects and their symbolism had a special meaning. Handcrafted objects had a psychological, visual and tactile purpose, which was expressed differently by the diverse Japanese citizens and craftpersons. Objects, like Kokeshi, continue to bring back thoughts of distant evergrowing memories. As retired university academics we hope to continue to support the dissemination of all forms of Japanese Art and "High Craft".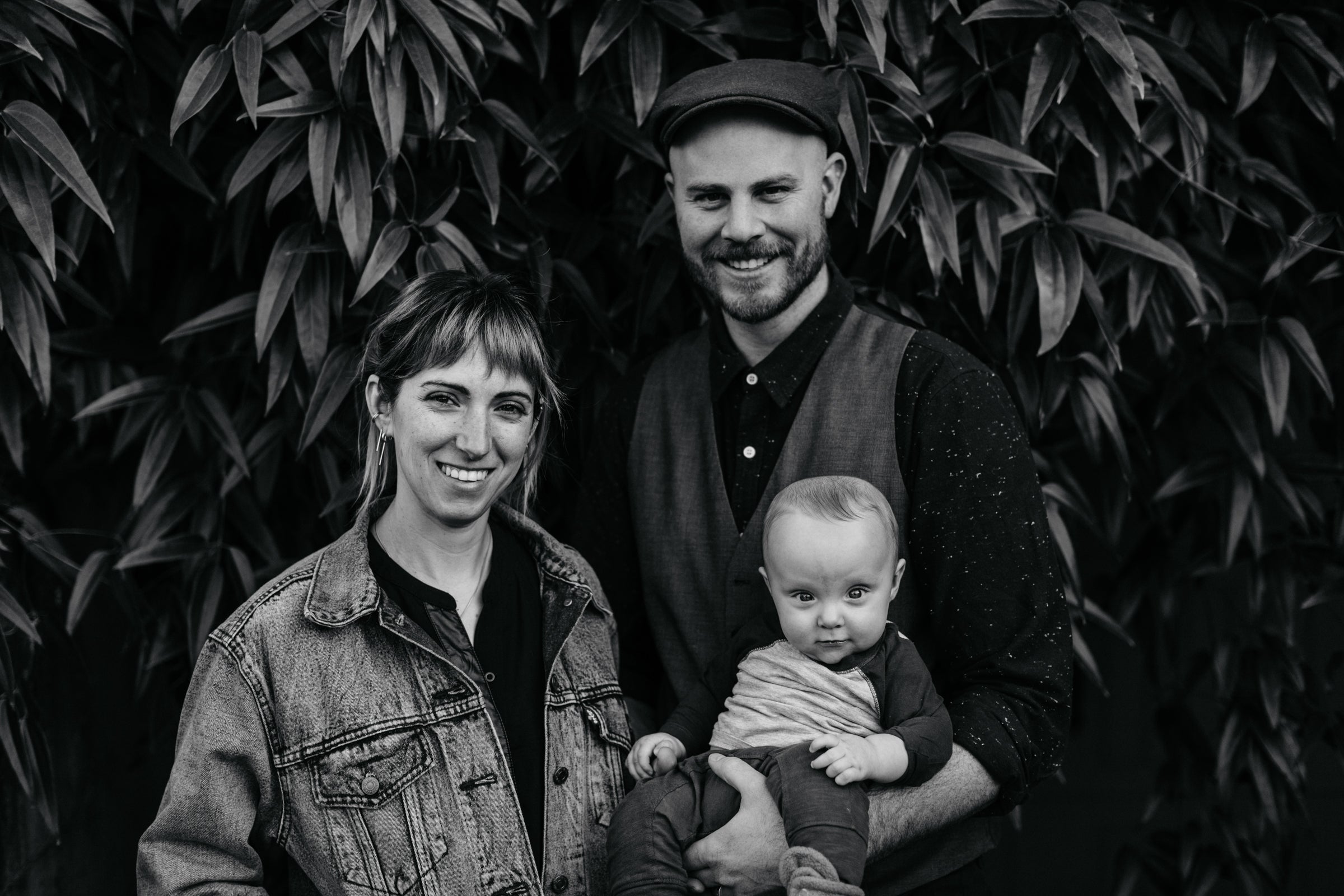 We owe a great deal of appreciation and thanks to Hand Hugs Design for helping us to fully utilize new educational concepts and electronic learning to its fullest. Jessie Matanky's professional skills and ability related to e-learning, and understanding diverse subjects, are exceptional. It has helped us, for over ten years, to connect with learners and collectors worldwide, who have remained loyal customers, since we entered this type of long-distance learning and merchandising. - mingeiarts
Our Gallery
We wanted to share these images with you. They tell the story of why we collect and how we have gathered all the information and love for Kokeshi and other vintage items through the years.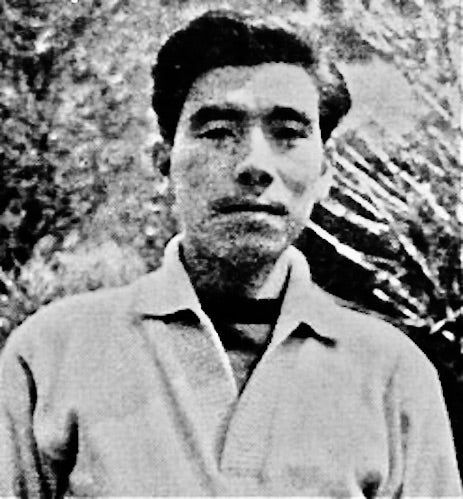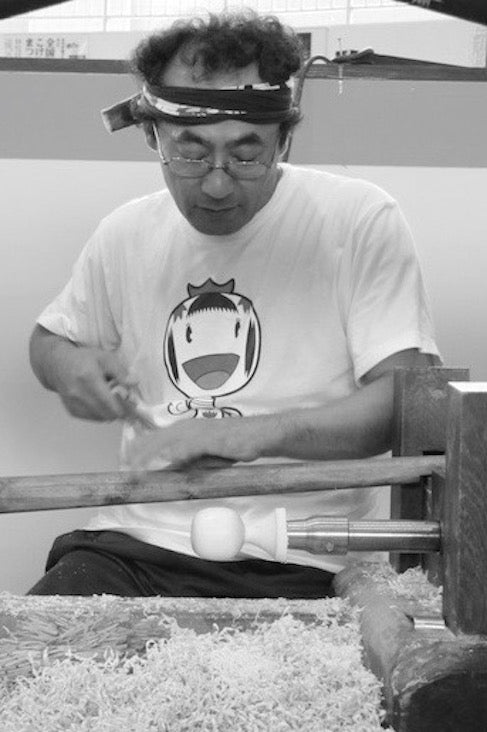 Naruko - Mr. Hayasaka Toshiyori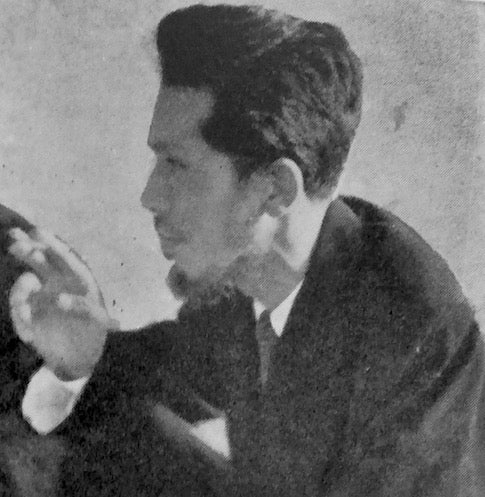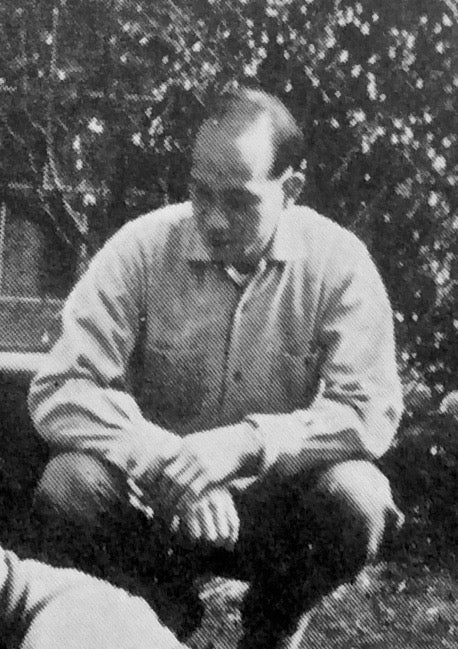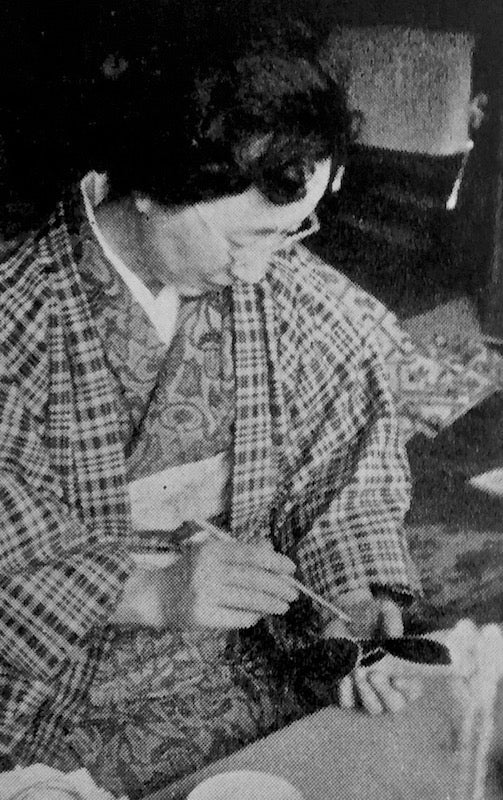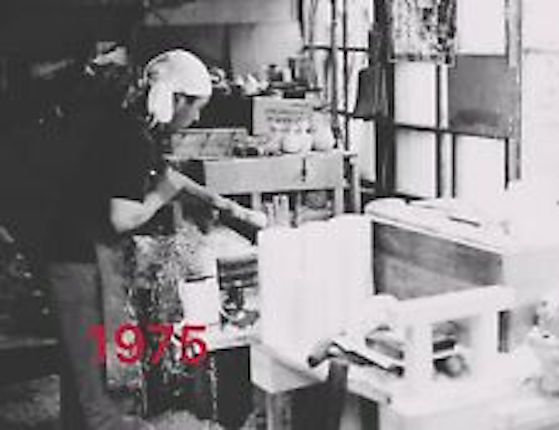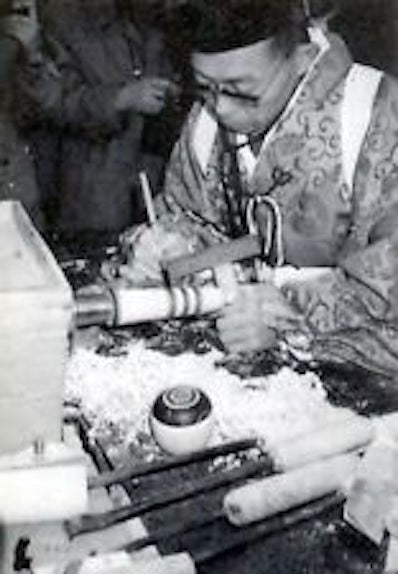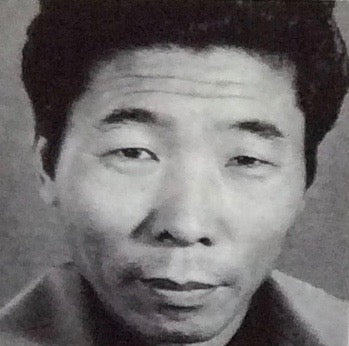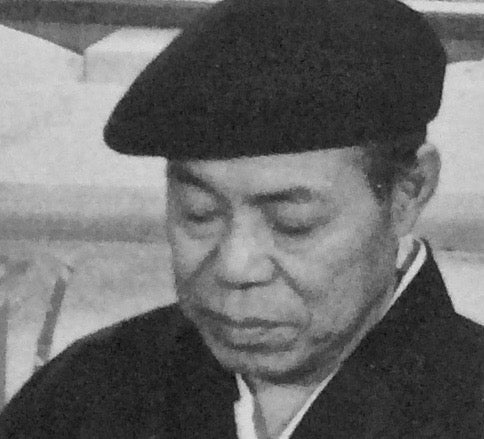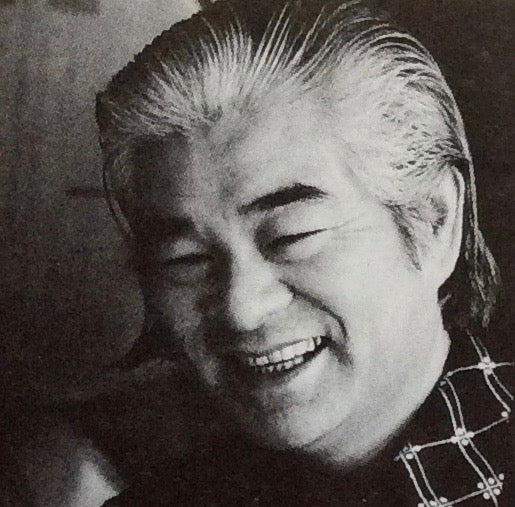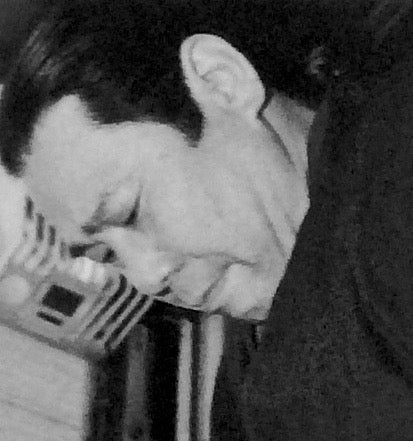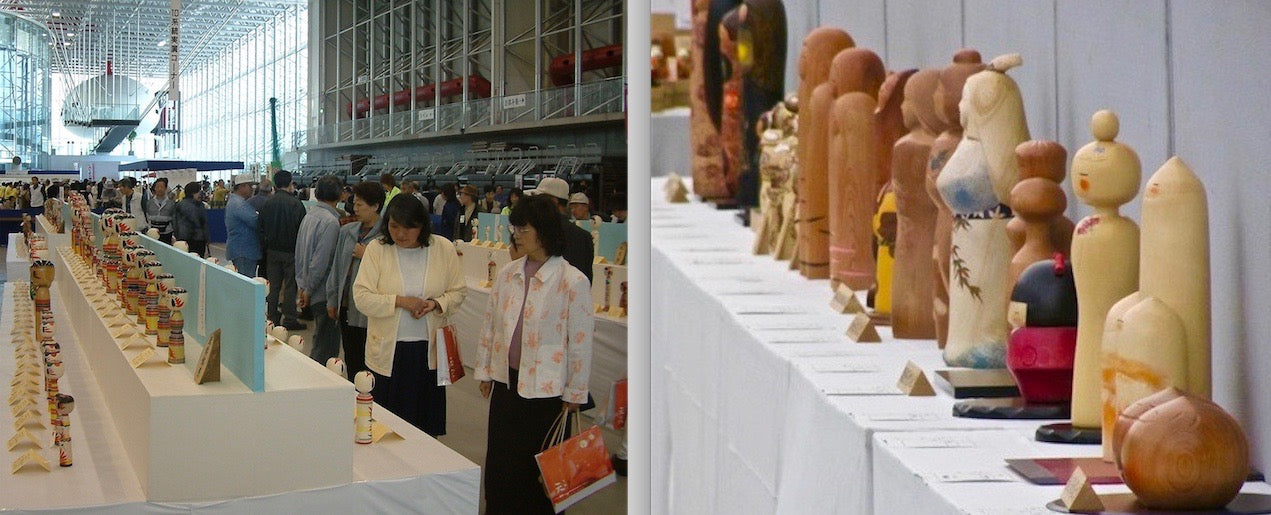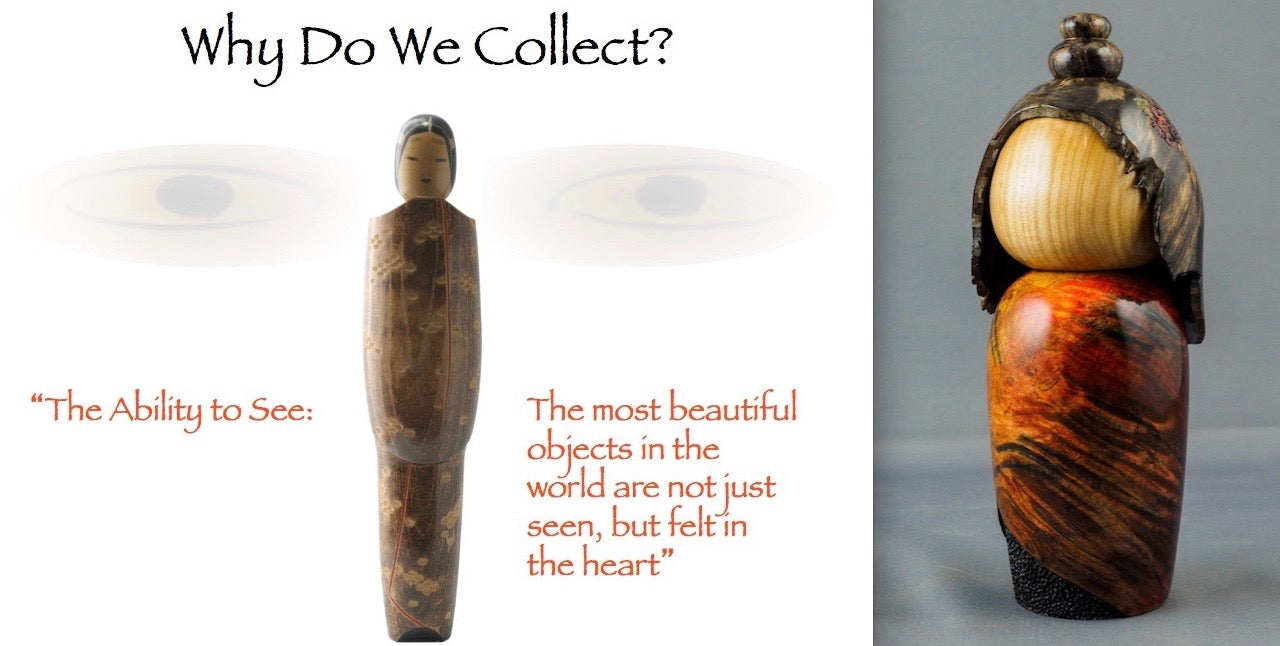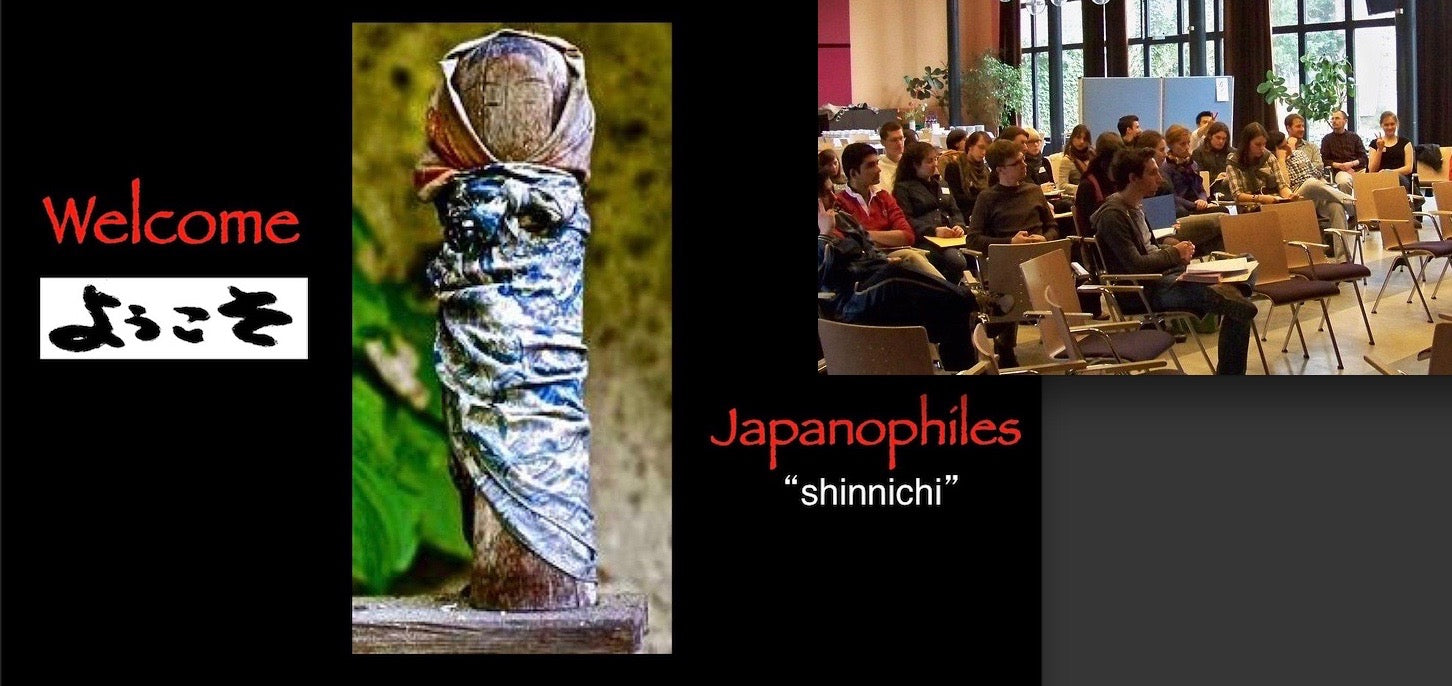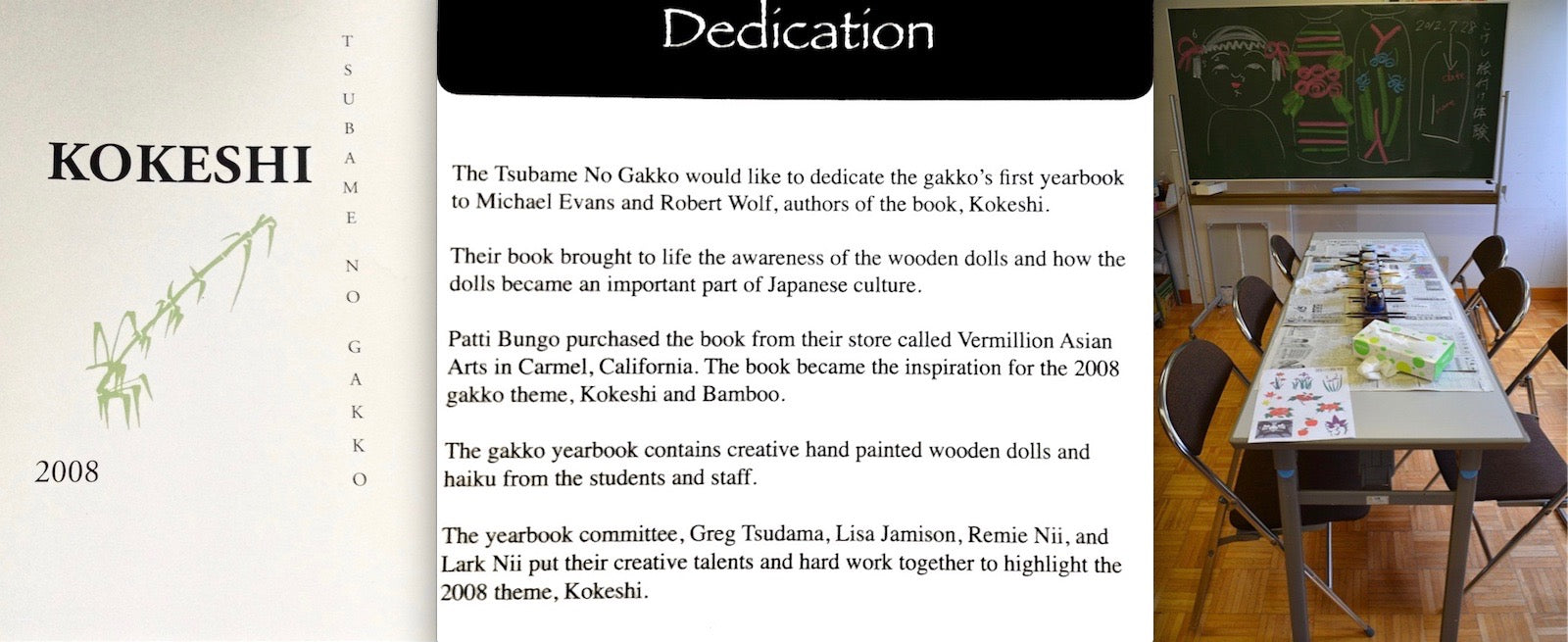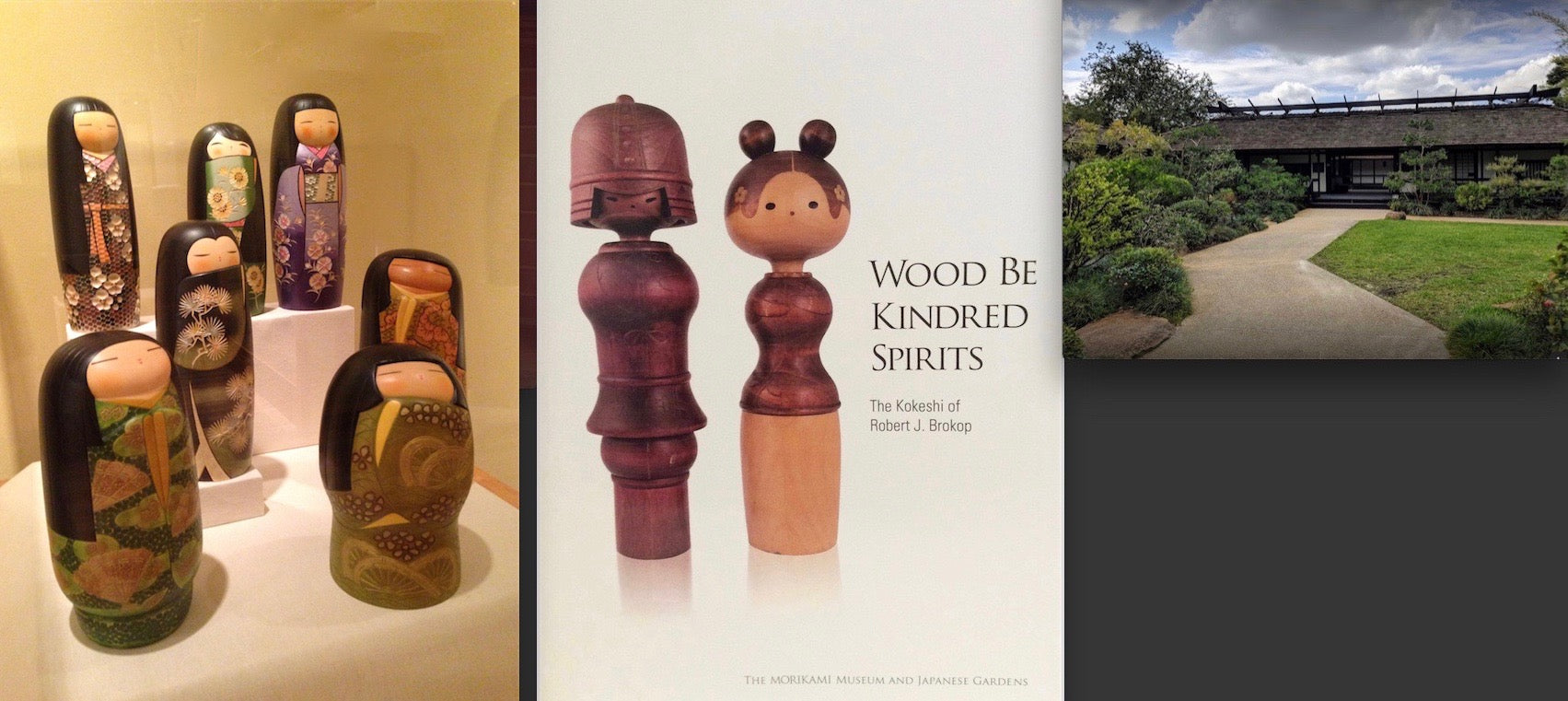 Professor Minoru Yokoyama, Bunka Gakuen University, Tokyo, Japan