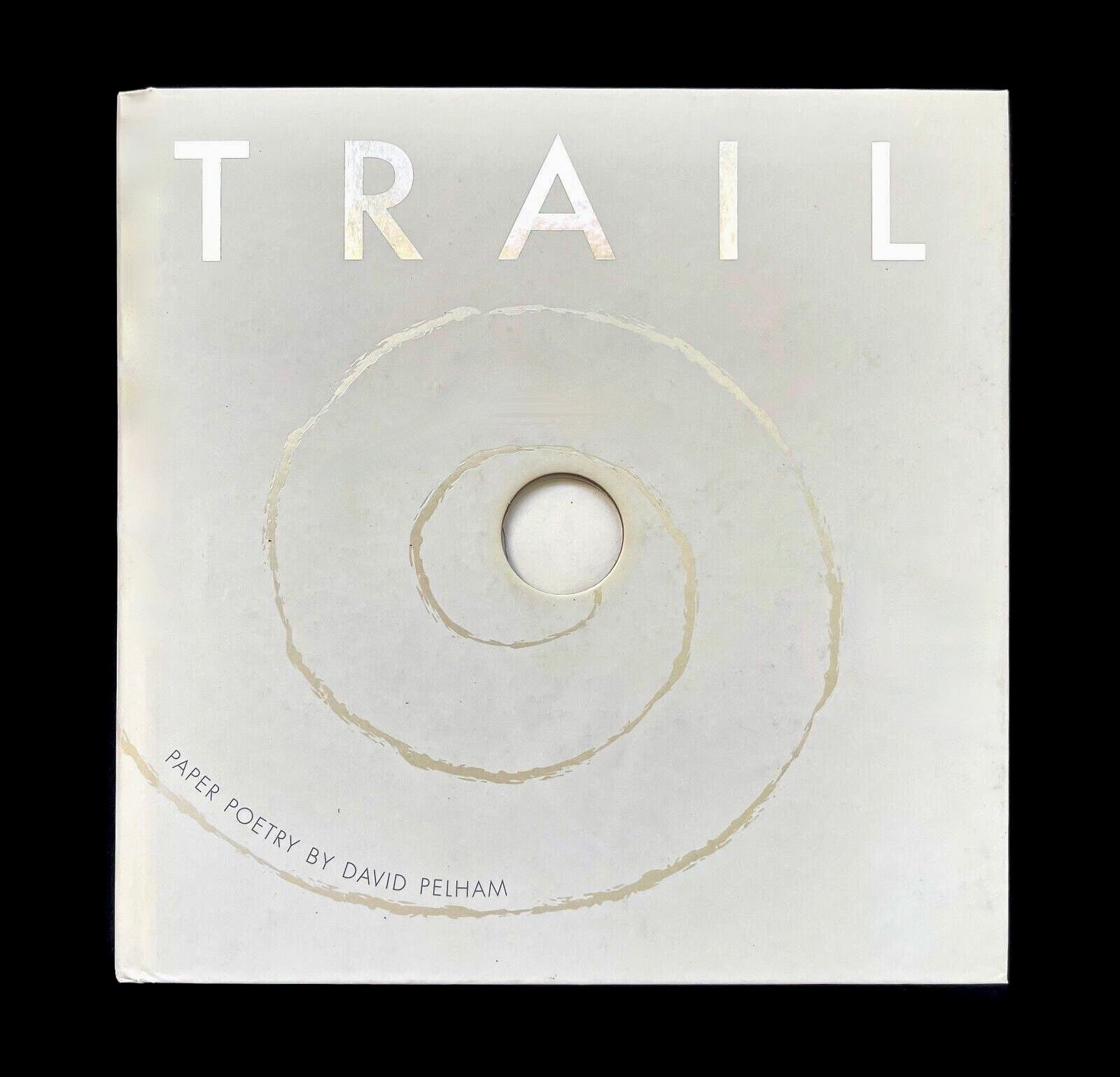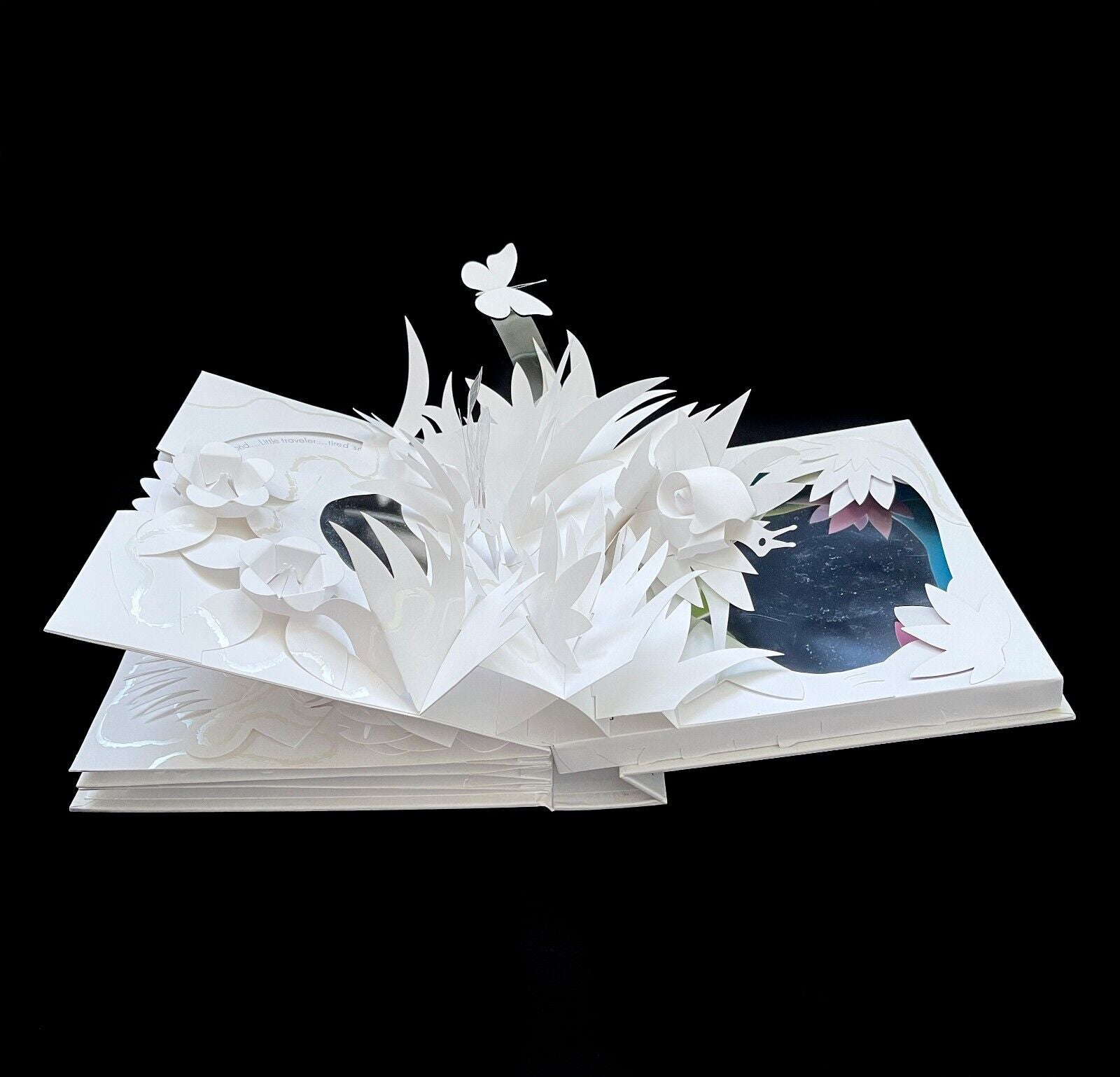 Trail: Poetry Pop-Up Book by David Pelham
Offered is a  highly collectible hardbound Pop-Up sealed. Hardbound ten-page, elaborately fashioned three-dimensional images. Follow the silvery trail through an enchanting maze of stunning pop-up landscapes that range from tranquil to mysterious to magical. This sparkling creation by multi-award-winning designer David Pelham will amaze and delight all who take the journey through this remarkable book. David Pelham is the designer responsible for some of the most iconic and celebrated science fiction book covers in publishing history. Not suitable for children under 3 years of age.
Condition: Excellent, Collectors edition, clean, unbroken spine in original shrink wrap.